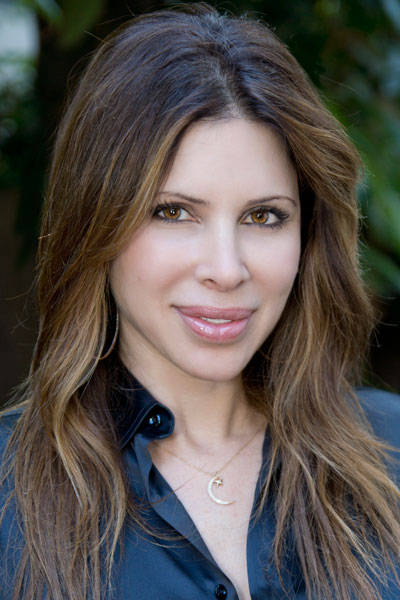 Designer Tracie Butler brings lifestyle and taste
to life in her captivating work as founder and President
of Tracie Butler Design Inc.
A life-long Angelino, Tracie is inspired by fashion, art, culture and music. From vivid dramatic, colorful palettes to organic, natural monochromatics, Tracie's style is unpredictable, stimulating and visionary. She does not work by a set of rules, but uses an intuitive and emotional approach to create something of its own. With the power to draw your eye from one element to the next while creating a mood that exudes life, Tracie awakens the space through her designs; be it transitional, modern, or organic.
Tracie studied architecture at The University of California – Los Angeles; where she was able to focus on her passion for design mingled with architecture, art and nature. This continues to play a major role in her work as balance and symmetry are applied in everything she does and she often selects the artwork for a client's home. An intern for the prestigious Knoll Studio, Tracie was able to expand her knowledge of working with unique textiles and innovative furniture design.
Since opening in 2001, Tracie has traveled the world to design homes for Hollywood's elite, and everyone in between. Most recently, Tracie and her team developed an impeccable design for the restaurant/lounge "Beso," owned by Eva Longoria and Todd English, transforming the space into a contemporary mix of dramatic meets sexy and clean. 
Tracie's dedication to pushing the creative envelope has not come without notice, as she was featured in Town & Country's "Born to Decorate" story. In addition, Tracie Butler Design was awarded 'Best Bar Design' by LA Magazine and 'Star on the Rise' from Pacific Design Center. She also has project featured in featured in the likes of Elle Decor, US Weekly, LA Confidential, People, Vanity Fair, and Angeleno.